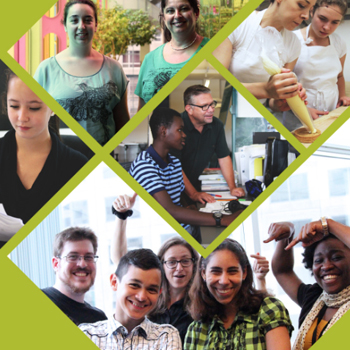 The Student Business Program is a non-compulsory course offered to students in secondary 3 and 4.
The program allows students to experience the business world through a week-long intensive internship in a given professional setting.
The Student Business Program is an initiative of Montréal Relève and was founded in 2001 by the Montreal Board of Trade and the City of Montreal.
Students who register for the Student Business Program will benefit from the following advantages:
Ongoing preparation throughout the school year before the summer internship
The opportunity to create a professional image and learn the expectations of the business world.
The opportunity to develop autonomy, a sense of responsibility and personal aptitudes.
Mentoring and support during a first encounter with the professional world.
Authentic professional experience to augment a curriculum vitaæ.
Additional 2 academic credits by the Ministère de l'Éducation et de l'Enseignement supérieur (MEES)
Discover your Passion
The Student Business Program allows students to discover new professions, academic paths and career interests that they may not have previously considered.
Students participate in a one-week summer internship, and can choose professions from over 18 career sectors.
Administration and Accounting
Aerospace
Arts, Culture and Media
Beauty and Body Care
Design
Engineering
Environment and Sustainable Development
Insurance and Financial Services
Information and Communication Technologies
Food
Law
Health and Biopharmaceuticals
Manual and Technical Trades
Marketing, Retail, Sales and Communication
Public Service
Social and Community Services
Tourism and the Hotel Industry
Transport and Logistics
Helpful Links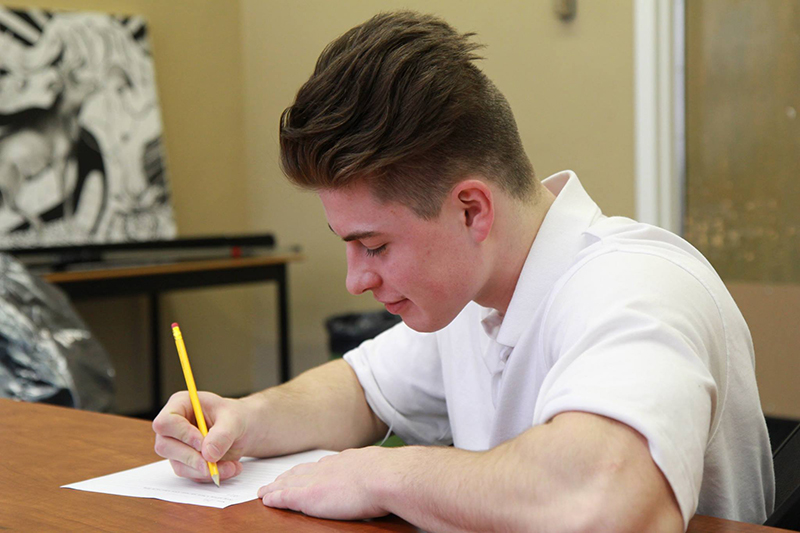 RHS Alumni
If you had to do high school again knowing what it was like, what would you do differently?
"I would work a lot harder, study more, work to my full potential. If I had to do it again, I'd want to get higher marks so I can have more options for life after high school."
- Brandon, Class of 2015